About Us
The Church in Manchester
We are believers in the Lord Jesus Christ and meet together as the church in Manchester. The church in Manchester isn't our name; it's our description. We hold the faith that is revealed in the Bible and is common to all genuine believers. We warmly welcome all guests and visitors.
We warmly invite you to fellowship with us.
we have
Bible verses for this week
I have treasured the words of His mouth more than my apportioned food….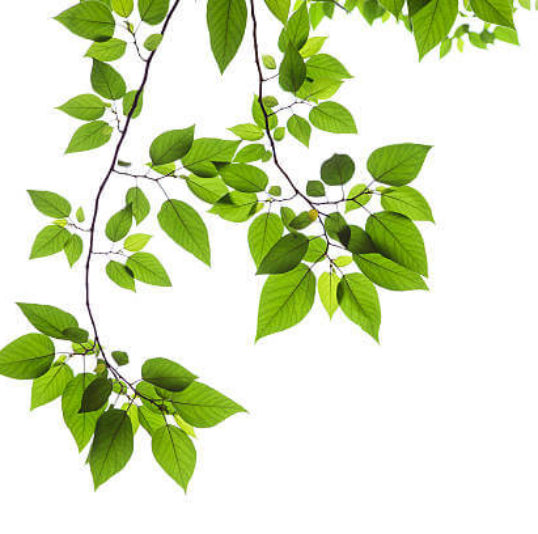 Our Gatherings
We enjoy reading the Bible, praying, singing, and experiencing Christ…
Announcements
Keep you in the loop
This is filler content. Content to be provided by BfA serving ones. To be updated…This is filler content. Content to be provided by BfA serving ones. To be updated…